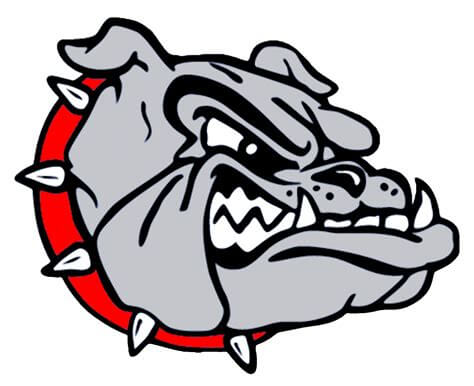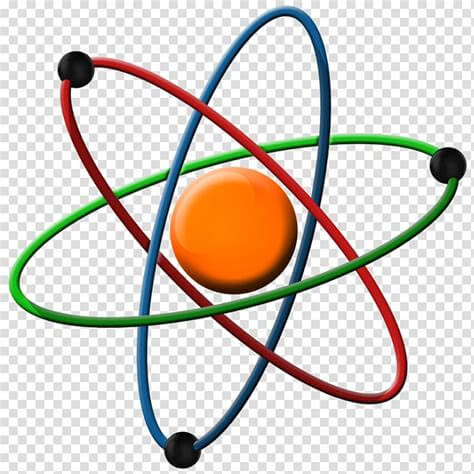 2022-2023 Class Schedule
1st Hour: 8:00 – 8:55
2nd Hour: 9:09 – 10:14
3rd Hour: 10:18 – 11:18
4th Hour: 11:22 – 12:20
Lunch
5th Hour: 12:58 – 1:57
6th Hour: 2:01-3:00
Contact Information
Email: harwoodc@owengage.org
Phone: 989.678.4141
About Me
My name is Corey Harwood. This is my 6th year of teaching. I grew up in northern Michigan in a small town named Luzerne. I went to a K-12 school called Mio AuSable Schools. I graduated in a class of 47. So you can say I know what it is like to go to a small school as well. I went to Central Michigan University and earned my Bachelor's degree in Secondary Science. I lived in
Midland for four years teaching high school science classes at Harrison Community Schools. My wife Amber and I ultimately wanted to move to the thumb area where we have family and we were able to after those four years. We now live between Port Austin and Caseville near Oak Beach. I enjoy science fiction of many kinds. My favorite has to be Star Trek however. I love the reachable dream of the future that they present in their show. I also enjoy traveling, camping and kayaking. My ultimate goal is to make sure my students question observations and test them to make logical conclusions. They do not have to find science interesting, but I hope that I can make it interesting for them.
Coding Club
Important Documents
Additional Links
3-D Printing in the classroom!!!
Due to the generous grant received from the Monsanto we will be getting THREE 3-D Makerbot printers!!!
Check out the new images of our projects!
Check these out!!!
Click the links to see what we have been up to in the classroom!