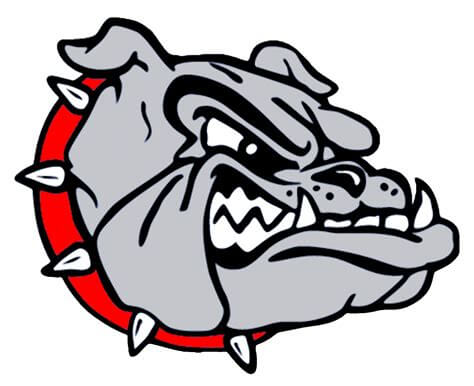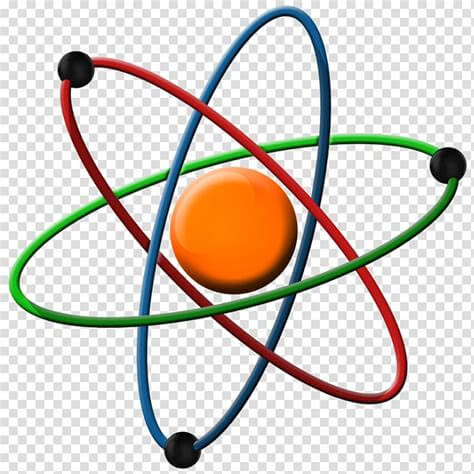 2017-2018 Class Schedule
1st Hour: 8:00 – 8:55
2nd Hour: 9:09 – 10:00
3rd Hour: 10:04 – 10:56
4th Hour: 11:34 – 12:23
5th Hour: 12:27 – 1:16
6th Hour: 1:20 – 2:09
7th Hour: 2:13 – 3:00
Contact Information
Phone: 989.678.4141
About Me
This is my 15th year teaching! I graduated from Saginaw Valley State University with a Bachelors of Science, major in science and a minor in math.
I completed my Masters of Science in Education Leadership from Concordia University
Coding Club
Meets after school Tuesdays from 3-4 pm to learn computer coding
(see student bulletin for changes)
Important Documents
Additional Links
3-D Printing in the classroom!!!
Due to the generous grant received from the Monsanto we will be getting THREE 3-D Makerbot printers!!!
Check out the new images of our projects!
Check these out!!!
Click the links to see what we have been up to in the classroom!
Remind in the Classroom
Need help remembering when the next quiz/test is coming up? Need to ask Mrs. Roller a question without using your phone number? Sign up for remind and friendly reminders will be sent directly to you and you can reply back!
Text the following message depending on what class to 81010
6th Grade Math & Science text the message @roller5 to 81010
Biology text the message @rollerj to 81010
Physics text the message @rollerj3 to 81010
General science text the message @rollerj1 to 81010
Computer Tech text the message @rollerj7 to 81010