MR. HUSTON – SOCIAL STUDIES
CLASS EXPECTATIONS
You are in high school (the big leagues) and you will be expected to act accordingly to this. Any issues during class will result with a warning (name on board) and then after any/all check marks after your name will result in 15 minute detention. More than 2 and you will more than likely be referred to the office. (Extremely poor behavior/decisions and name and checks will be skipped)
PLEASE BRING TO CLASS EACH DAY:
Lined paper in or out of a notebook, pens/pencils, highlighter, and your 3 ring binder/notebook. Binder checks the day before or day of quizzes will be your homework grade for that chapter.
GRADES/ASSIGNMENTS:
We will have notes/in class work, test/quizzes, and projects/creations this year that will make up your grade. You are allowed to retake a test if you fail it and I will count the new score averaged with the 1st test……the highest you are allowed to receive on a quiz you retake is a 60%. Test points will be around 2X that of homework and notes. The window to retake a quiz ends after we take the next quiz.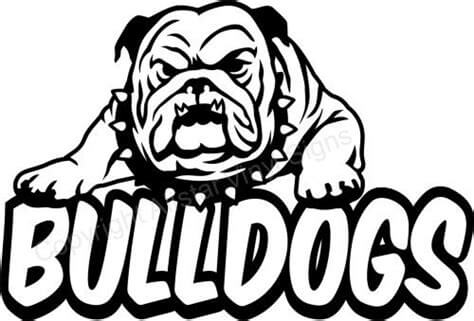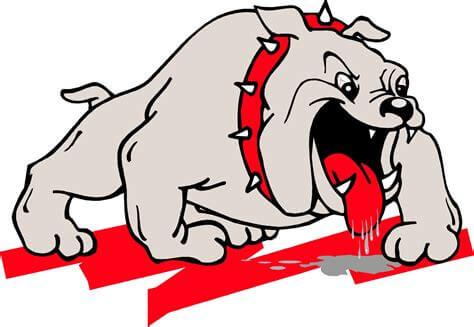 WORLD HISTORY:
Will be covering the majority of World History focusing on Western Europe from around the time of the Black Death up until present day if time allows.
GOVERNMENT:
Will learn about how our government system works, how it has developed over the course of history, how the court system works, various court cases, and much more.
WORLD GEOGRAPHY:
Will be covering all of the continents and countries of the world. This will include but not be limited to: culture, landforms, historical incidents, wars, etc.
US HISTORY:
6th= Beginnings of America up through the Civil War.
HS=Reconstruction through present day
ALL CLASSES:
We will also be doing current events from time to time to stay up to date with the on goings in the world around us. I believe this is important to help students become well informed and good citizens in our global society.